ugly sugar cookies.
And we staged
a little contest.
And
one person
voted. (Thanks, Isabel!)
Actually, two people voted -- there was another vote submitted through a top-secret ballot system, either to not publicly show support a particular candidate over the others, or because she didn't have a flickr account. Whichever.
Anyway, it was a unanimous decision on the part of our electorate. I would now like to present the title of "Ugliest Sugar Cookie to Grace the Premises of My Kitchen" to... (drum roll, please)...
this scary beast.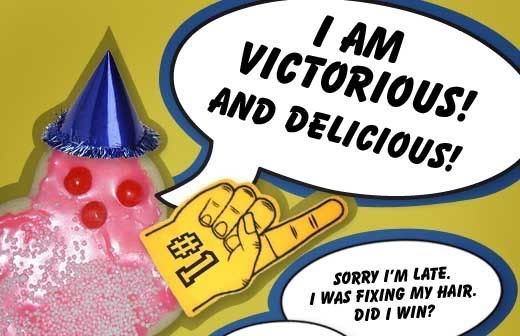 And on behalf of Metrosexual Man, I should point out that it is not a purse. It is a male satchel.